Welcome to our visitor from
We Put the Pieces Together!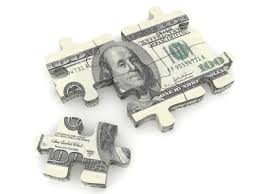 Comm'l, Construction, Multi-Family, Bridge, Hard Money, SBA, Dispensary & Other Alternative Loan Funding; Note/Structured Settlement Buyouts; Credit Support, Mortgage Acceleration, Auction Services
For all of the above, and more, Quest Funding Services is your "One-Stop Funding Shop". With decades of combined real estate and financing and analytical experience, Quest Funding Services can help you achieve your financial goals as a commercial real estate borrower or investor; help you to obtain the funds you need to complete your project and assist you in securing a more comfortable financial future. Click the appropriate links at the left for more information.
When you are ready to take the next step, contact Quest Funding Services by phone, email or by filling our information form.

Subscriber, Code of Ethics:




NVCA - National Venture Capital Association
Website User Terms & Disclaimer (Click)


Use of this web site constitutes acknowledgement that user has read, understood and agreed to these terms

©2009-17 Quest Funding Services, LLC
All Rights Reserved